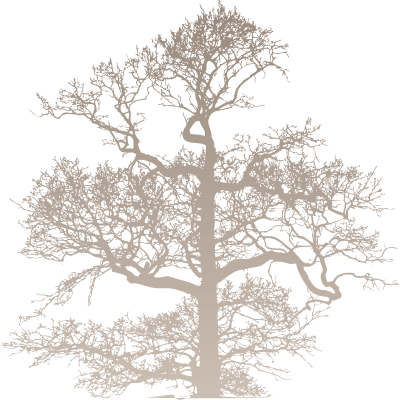 Circ & Orlov Folk Singers performing at a competition in Raslavice

Courtesy of Eric Kuns

Courtesy of Eric Kuns & Tom Kovalak

by, Tom Kovalak

by, Eric Kuns

Čirč is a village in north eastern Slovakia. Historically, it has been almost exclusively inhabited by ethnic Rusyns, or "Little Russians." In Hungarian, the village was known as Csircs or Csercs. In 1773, Čirč was named Cziroz. By 1787, the town boasted 69 houses and 537 inhabitants. At the beginning of the 19th Century, the villages of Budzova and Garancova also belonged to Čirč. Jan Vrabel III, an inhabitant of Čirč and cousin of Eric Kuns, says that the town was once two portions to the north and the south, eventually combining in the middle in its current configuration. In 1828, 124 houses and 891 people are counted in Čirč. Throughout the Hungarian domination as part of the Austro-Hungarian Empire, Čirč was part of the Hungarian Administrative District - Saris. In 1920, the town was given its current name - Čirč.

Sometime after the fall of the Hungarian monarchy, Čirč was designated as part of the Sabinov district in the Presov region until 1960. Afterwards, Čirč became a part of the Stara Lubovna district in the Eastern Slovakia region.

Past occupations of the inhabitants of Čirč were cattle and sheep breeding, and seasonal jobs in the forests, including charcoal manufacture. In addition, Čirč was a center of fur production for the surrounding area. During the first half of the 20th Century, cloth and linen weaving were still prominent.

Currently, many Čirč residents work in Kosice, Presov, Lipany, and other towns and villages. The cemetery, to the north and east of town, has only readable headstones for the last two or three generations. The older portion to the south once had only wooden markers, now eroded beyond reading.